Two Crafty Makers is home to colorful arts, crafts, and sensory play ideas by a Mom of two lovely little ones!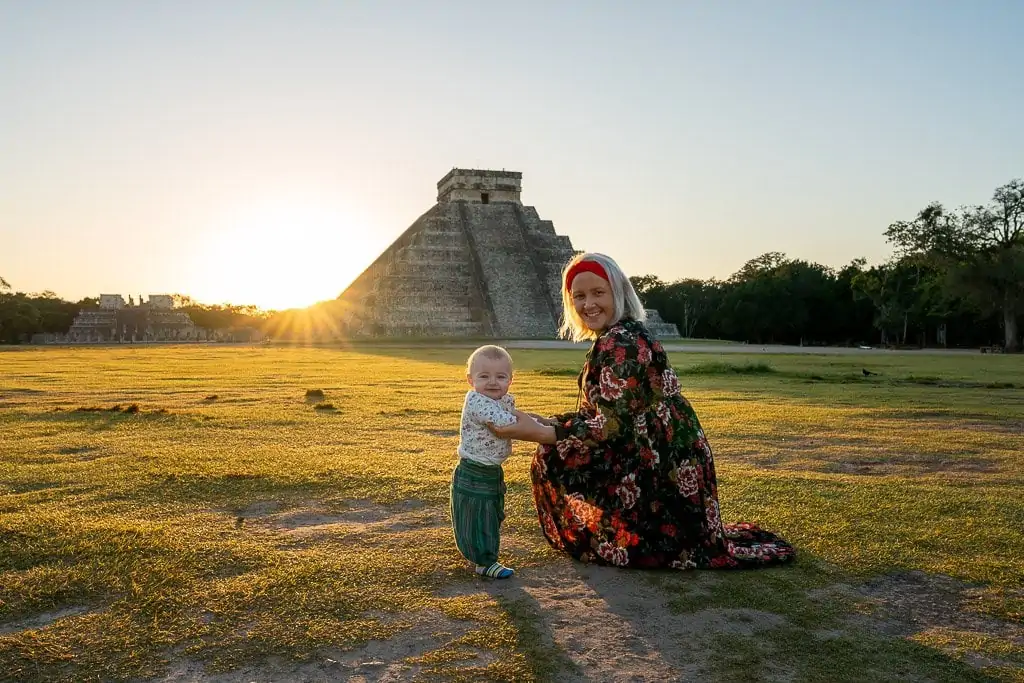 Hi, I'm Elaine and I'm a mom to two amazing toddlers, 4-year-old Jake and 2-year-old
Esme. They are fun, creative, and fiercely independent, and they just love trying out all
my sensory bin and craft ideas!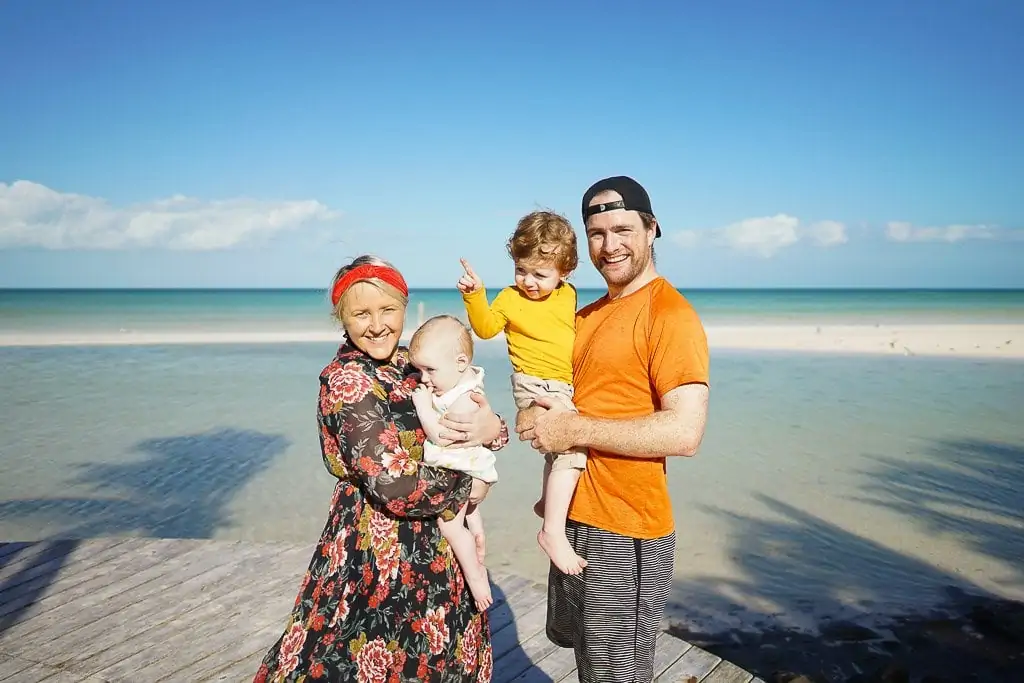 My husband, David, is a really talented creator and photographer in his own right and often helps out with the projects I share.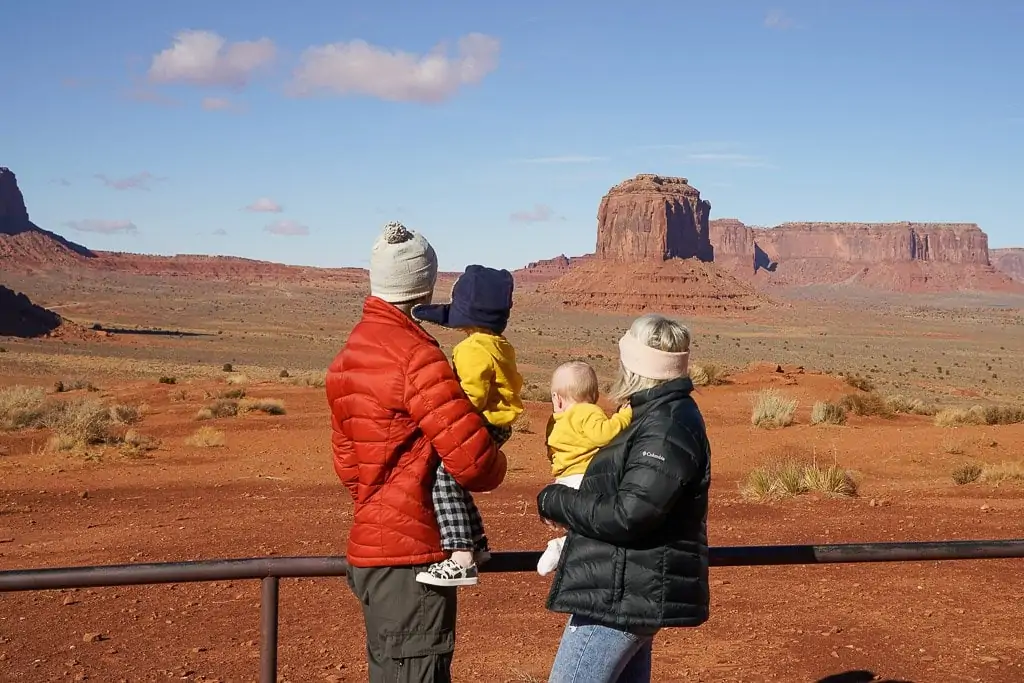 Two Crafty Makers
If you love sensory play, toddler crafts, and playroom ideas with some Ikea hacks and Cricut projects mixed in along the way then you will love Two Crafty Makers!